Emergency Medical Technician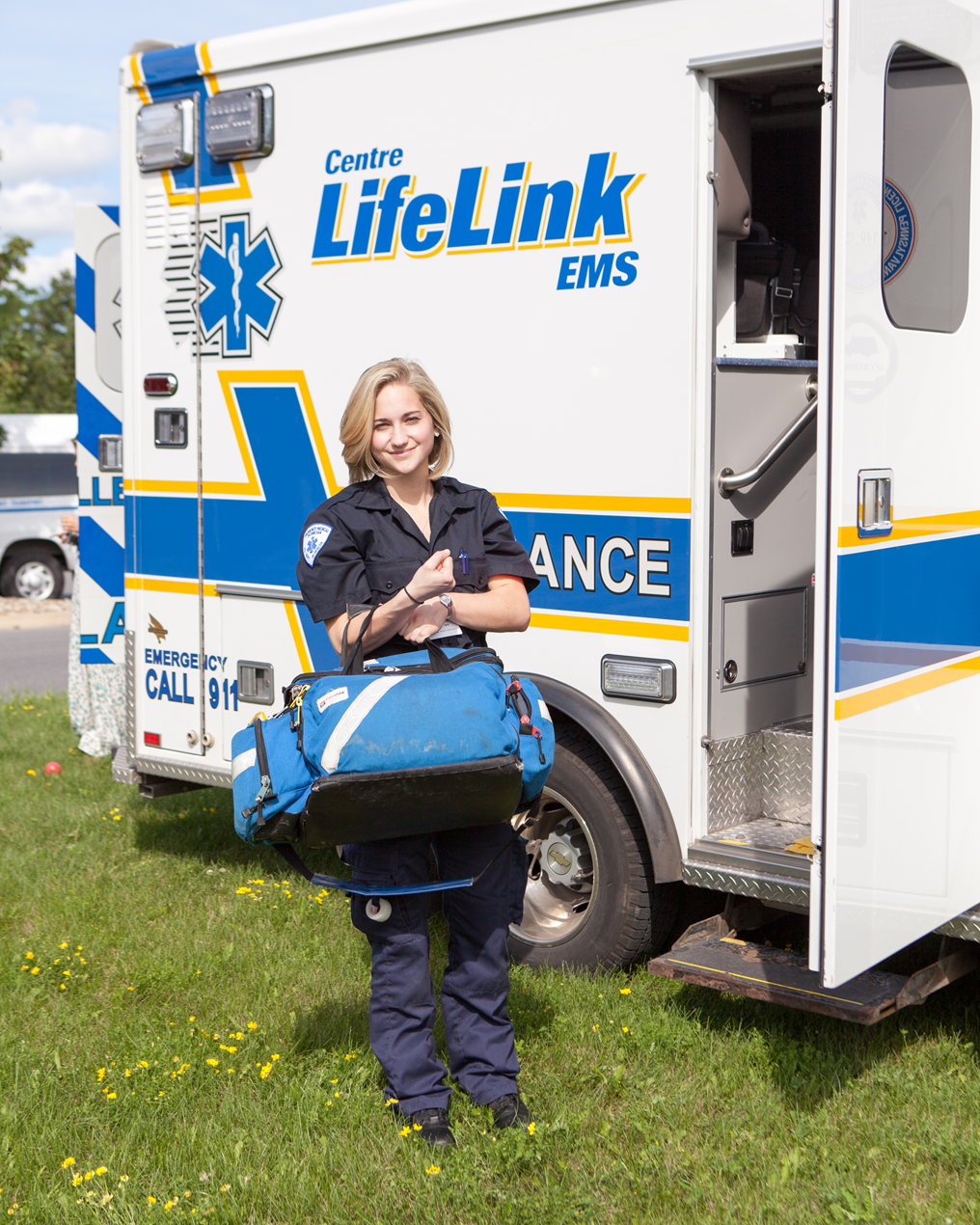 The Emergency Medical Technician course teaches students the overall roles and responsibilities of the Emergency Medical Technician, an overview of anatomy and physiology, assessment of injuries and illnesses, cardiopulmonary resuscitation (CPR), control of bleeding and shock, care of musculoskeletal injuries, medical emergencies, childbirth, pediatric emergencies, environmental emergencies, lifting and moving of patients, automated external defibrillation, and assisting patients with their own prescribed medications. Also included are the skills needed to assess the scene and properly move and transport patients to the emergency department.
Our Spring 2021 EMT classes will be taught through the Centre County Public Safety Training Center and will be a blended learning class beginning on January 28th. This program will consist of both on-line and traditional classroom learning. The majority of lectured learning will be presented through an on-line platform while hands-on practical skills will occur at Centre LifeLink's main station.
Cost: $1,100 this cost includes all materials needed for the class
Preregistration is required for this program. Seating is limited. Email mkeller@cpi.edu for registration information or use the following link: https://ccpstc.cpi.edu/