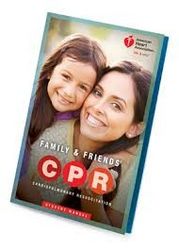 Friends and Family CPR (May 17 at 6:00 pm) FREE CLASS!
Learn CPR for FREE- Celebrate EMS Week with this FREE CLASS! Please use code FREECPR when registering.
This course teaches the lifesaving skills of Adult, Child and Infant CPR and AED use. This allows participants to have hands on practice lead by skilled American Heart Association Instructors.
Family & Friends CPR is for people who want to learn CPR to keep their family and friends safe but do not need a course completion card for their job
Register Now
Free Stop the Bleed Program! May 19th
Celebrate National Stop the Bleed day! Centre Life Link EMS and the Pennsylvania Military Museum will partner to present a hands-on Stop the Bleed Program at the Military Museum site at 51 Boal Avenue in Boalsburg. Beginning at 9am, this course is open to anyone who would like to attend, but due to limited space, this first program will be limited in attendance.
For questions, or to register, please email: Training@centrelifelink.com
Your Community's Link to Life
A non-profit, volunteer and career EMS organization serving the Centre region since 1941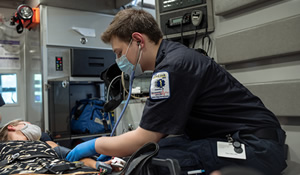 Membership
In an emergency, the last thing you want to worry about is the bill. As a Centre LifeLink member, you can be assured that you and your family will receive quality emergency medical services without creating extra financial hardship.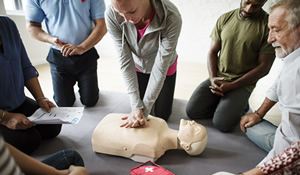 Training
The Centre LifeLink EMS Training Center offers training certification courses such as CPR, First Aid, ACLS/PALS, and more. We are committed to meeting the training needs of individuals, churches, organizations and businesses throughout Centre County.
News
Centre LifeLink news , events, press releases, and highlighted stories. View news to see the latest updates from Centre LifeLink.