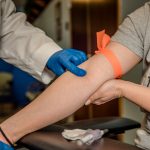 Now Hiring Phlebotomy Instructors for the Phlebotomy Institute of Central PA!
Please send your completed application to Deb Smeal at Dsmeal@centrelifelink.com, or drop off at our Main Station: 125 Puddintown Rd. in State College
Your Community's Link to Life
A non-profit, volunteer and career EMS organization serving the Centre region since 1941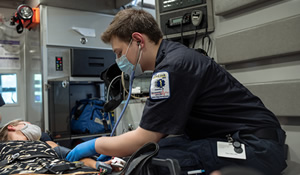 Membership
In an emergency, the last thing you want to worry about is the bill. As a Centre LifeLink member, you can be assured that you and your family will receive quality emergency medical services without creating extra financial hardship.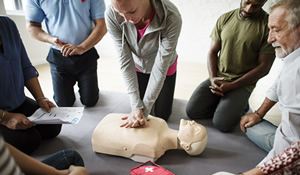 Training
The Centre LifeLink EMS Training Center offers training certification courses such as CPR, First Aid, ACLS/PALS, and more. We are committed to meeting the training needs of individuals, churches, organizations and businesses throughout Centre County.
News
Centre LifeLink news , events, press releases, and highlighted stories. View news to see the latest updates from Centre LifeLink.