Volunteer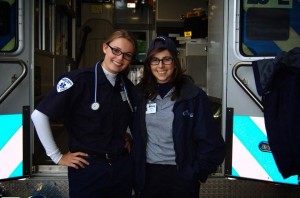 At Centre LifeLink, we staff both paid and volunteer personnel. Our volunteers come from a diverse background including PSU students and local community members. All of our volunteers provide an invaluable service to our community.
We are always looking for community minded people to volunteer with us. If you are interested in volunteering, please download the  application below and return it by email to:
Paid Employment Positions
In addition to our volunteer opportunities, we occasionally do open paid positions. to apply, please email Kent Knable: kknable@centrelifelink.com for details. Please see below for current job openings:
No current openings.